My name is Antonio and I am an airbrush and custom paint artist.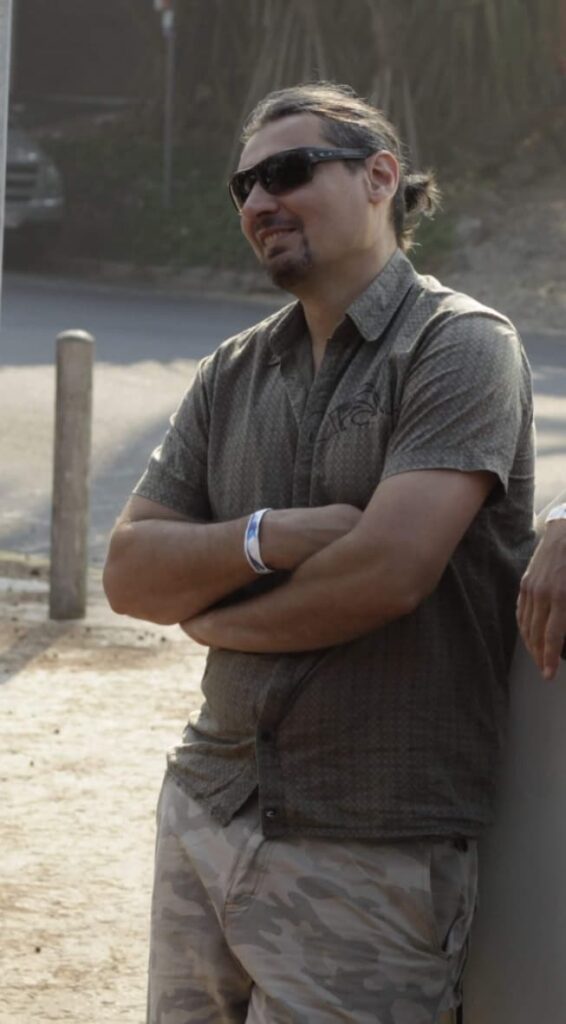 It all started when I was a teenager, by chance seeing an airbrushed motorcycle around Rome (Italy) where I was born and raised, it was love at first sight, I fell in love with that work and I wondered how someone managed to create such a beautiful thing on a motorcycle.
I inquired and took courage, wanting absolutely to learn how to do what I had fallen in love with. I asked my father to give me an airbrush for Christmas, having said that I received it, the beginning was not the most convincing but with determination and tenacity, I managed to obtain small successes.
For years I practiced small occasional jobs for friends and acquaintances.
I started working as an apprentice painter and I learned to work quality in painting and practicing airbrushing more and more. after a few years of apprenticeship and skills acquired, I decided to turn my passion into a real job, in 2005 I rented a workshop and there was born the BEAR DESIGN, I began to paint Harley Davidson and sports motorcycles with excellent results.
It was soon a success, the skills were excellent and the quality of the work left no replicas. I continued to work continuously until when I decided to move to
Australia in 2013.
I moved to Brisbane and in 2015 I founded Kustom Corner even here it took very little time to enter the market, today my bikes are recognized for my European style which I am proud of.
Antonio Kustom Corner